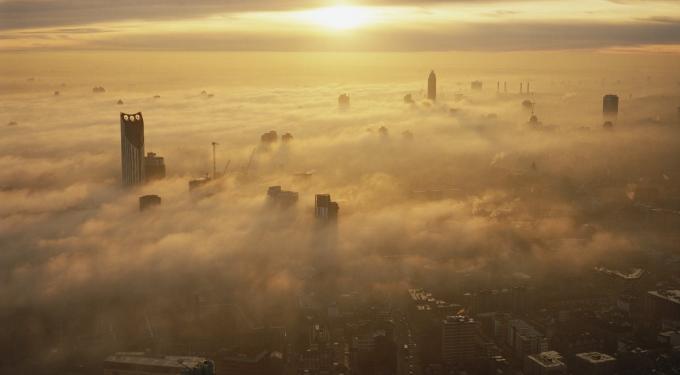 It is no secret that the Chinese economy has been struggling. The country's equities market has suffered two major downturns followed by stunted recoveries. The real estate bubble could be getting worse, as investors move their money away from stocks and into the housing market. The country's vital manufacturing sector has been contracting.
This is bad news for the solar industry, according to Phil Davis, founder of PhilStockWorld.com. He told Benzinga that China's economic situation has sparked concerns that the Chinese Communist Party could shift assets resources from investment in renewable energy in order to stimulate its stock market.
Indeed, the markets have reflected such concerns. Chinese-based JinkoSolar Holding Co., Ltd. JKS 5.96% has tumbled 16 percent since July 21. Trina Solar Limited (ADR) TSL 4.96% has dipped about 9 percent over the same period, while JA Solar Holdings Co., Ltd. (ADR) JASO 1.22% has fared relatively well, but still fell about 2 percent.
Experts in the field see both short- and long-term risks for the Chinese solar space; additionally, trouble in China – the world's largest solar market – could signal caution for the broader solar industry.
Softening Projections
At the beginning of the year, the Chinese National Energy Administration set a goal for 17.8 gigawatts of newly installed solar capacity in 2015. Halfway through 2015, however, the nation had only added about 7.7 gigawatts of solar PV.
Adam James, senior solar analyst at GTM Research, told Benzinga that his firm expects a total of only 14 gigawatts installed for the year. But even though the number would fall short of the original target, he noted that it would still come close to the total amount of capacity installed throughout the entire world in 2010, highlighting China's current dominance of the sector.
James said that the country would continue to occupy that position for the foreseeable future. "As far as installations go, even into 2020 they will still be building at double the rate of second place. We expect a 25 percent growth rate through 2020 and 100 gigawatts installed by then [21 percent of global capacity]." Given these figures, he said, "whatever happens in China will have a disproportionate impact on the overall market."
Cut The Power
One of the most notable consequences of the economic...
More