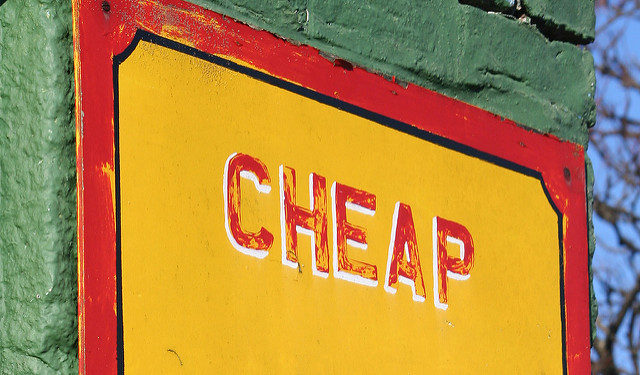 I have a well-deserved reputation as a cheapskate. I brown bag my lunches most days, keep my thermostat at 79 degrees, and — if my wife doesn't intervene — I'll generally wear my clothes until they're moth-eaten and threadbare. I'm good with that. As Benjamin Franklin said, a penny saved is a penny earned.
Perhaps not shockingly, I take the same approach in my investing. I like cheap stocks and, specifically, cheap dividend stocks. I like getting paid in cold, hard cash, after all.
Now, as a general rule, price and value are two very different things. For example, Apple Inc. (AAPL) trades for well over $150 per share. But considering it trades for just 14 times estimated 2017 earnings, I'd argue it's one of a...
More