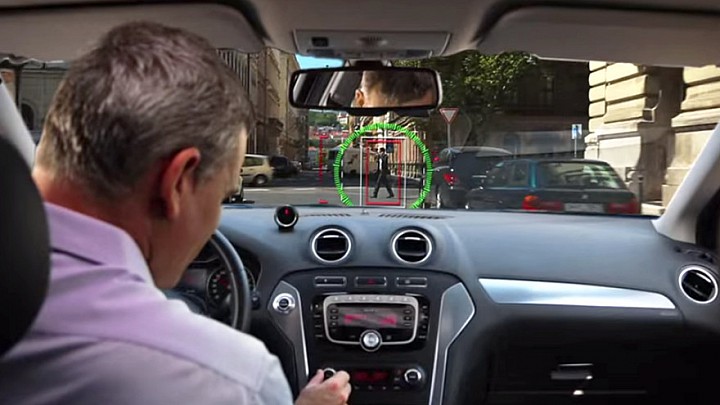 Driverless cars are "on a fast ramp to commercial availability" in the next decade, set to become a $96 billion market in 10 years and to save the world about $3.5 trillion in social benefits such as less traffic and fewer accidents.
That's the prediction of analysts at Goldman Sachs, who worked out a list of companies that mostly benefit from that expanding market.
They also singled out one group to be negatively impacted: car insurers.
Even so, but many people aren't convinced human drivers will become obsolete: Goldman polled 2,000 people, and 49% said they have no interest in driverless cars. The rejection is much higher among those who are 45 or older.
Social acceptance and regulation "are the largest barriers to adoption and likely only fall into place after extensive validation and testing," the analysts said. Goldman estimated the current market for driver-assistance parts and systems to be about $3 billion.
Once people...
More