Apple Inc. (NASDAQ:AAPL) has sent out invites for its September 9 event where it is set to unveil the iPhone 6S and 6S Plus. The tech giant is unlikely to launch the iPhone 7 until 2016, but concept designers have started coming up with stunning iPhone 7 concepts. Now Asad Gulnawaz has imagining what the next year's iPhone 7 would look like. And it's so cool that engineers in Cupertino might want to take a look at it.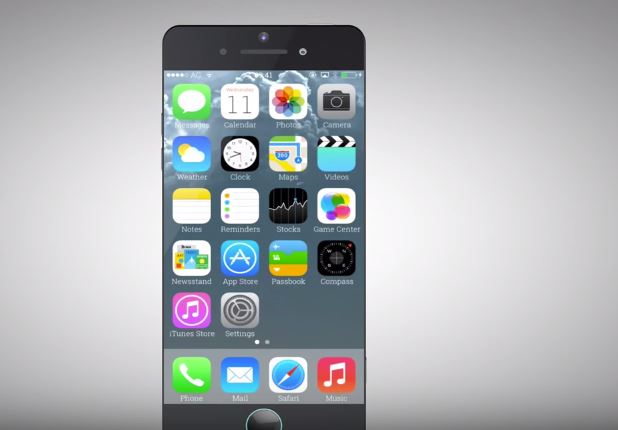 iPhone 7 with 16MP main camera
Asad Gulnawaz imagines a bezelless iPhone 7 with a 4.9-inch display. The device boasts of a 16-megapixel iSight camera with 4K video capabilities and...
More