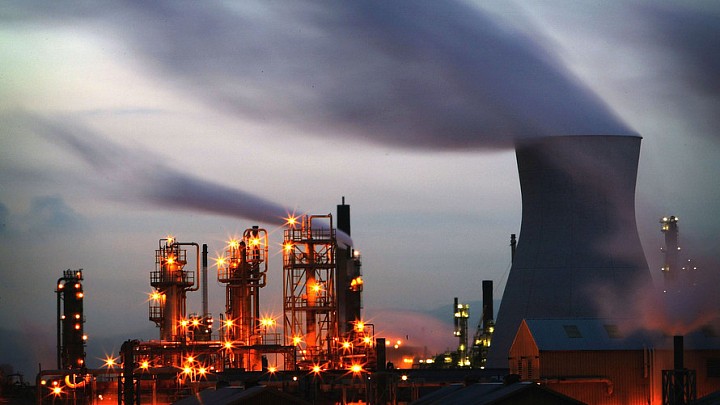 OPEC members can't take all the credit for oil's rally Tuesday, which saw prices score their biggest single-session gain of the year.
News of cuts to oil-and-gas exploration spending and signs of a potential slowdown in U.S. output also played roles in the bullish shift in sentiment.
On Tuesday, September West Texas Intermediate crude CLU7, +1.53% rallied by $1.55, or 3.3%, to settle at $47.89 a barrel on the New York Mercantile Exchange, marking the strongest single-day climb since late last year, according to FactSet data.
Prices continued to climb in electronic trading late Tuesday, topping $48 a barrel, after data from an industry group reportedly showed a hefty drop in weekly supplies for U.S. crude. Early Wednesday, oil prices were extending those gains.
On Monday, Saudi Arabia said at a meeting in Russia that it would cut August exports to 6.6 million barrels a day—a million barrels less than a year earlier. Separately, Nigeria, which isn't part of the production-cut agreement led by the Organization of the Petroleum Exporting Countries, also promised to limit its daily production to 1.8 million barrels.
Traders have taken these developments as bullish for prices, though many do point out that the Saudis normally lower exports at this time of year because of stronger domestic demand for oil, and Nigeria's output would still have to rise from its current level of just over 1.6 million...
More