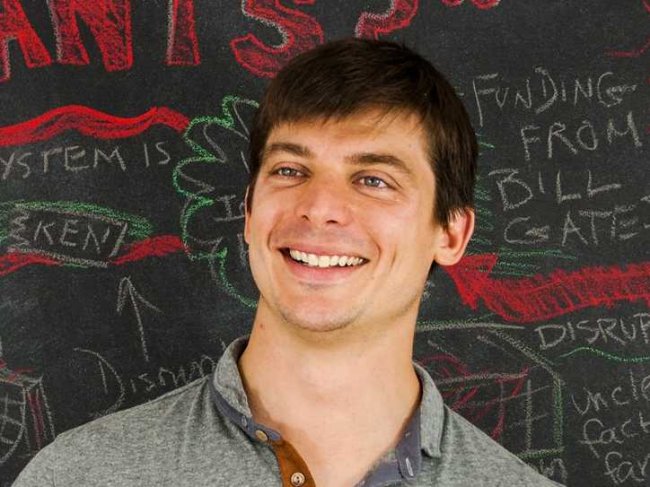 (Hampton Creek)
We're not just arguing over the definition of mayonnaise anymore.
Hampton Creek, the startup that makes an eggless "Just Mayo" product, published select emails sent by the American Egg Board, an egg lobby backed by the USDA, that show how the egg industry was threatened by the company's eggless product.
In the emails, released by Hampton Creek, the USDA's American Egg Board called the startup a "major threat" and hired a crisis PR firm to deal with it. American Egg Board executives also made (likely joking) remarks about putting a hit out on the startup's CEO.
The emails were obtained via the Freedom of Information Act by Ryan Noah Shapiro, a FOIA expert at MIT, who knows Hampton Creek co-founder Josh Balk and provided the documents to the company. Hampton Creek only published a partial list of emails, annotated by the company.
The emails selected by the company...
More