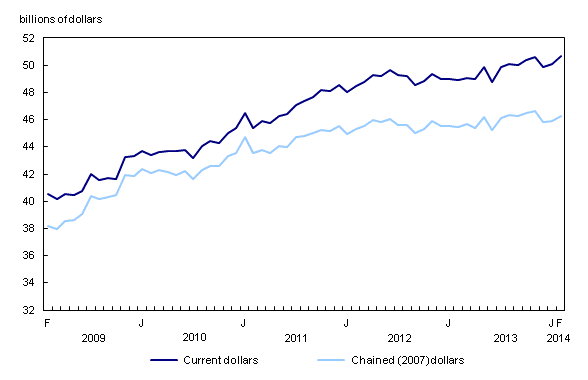 After Good Friday and Easter holidays, the market is showing some movements today. USDCAD is one of them as Statistics Canada released Wholesales Sales data. It's a leading indicator of consumer spending, as retailers generally order more goods from wholesales when they expect consumer sales to increase. According to the data, Wholesale sales rose for a second consecutive month in February by 1.1% to $50.7 billion better than the economist's expectation for .7% increase. Sales in all sub sectors increased, led by motor vehicle and parts. Excluding this sub sector, wholesale sales rose .8%.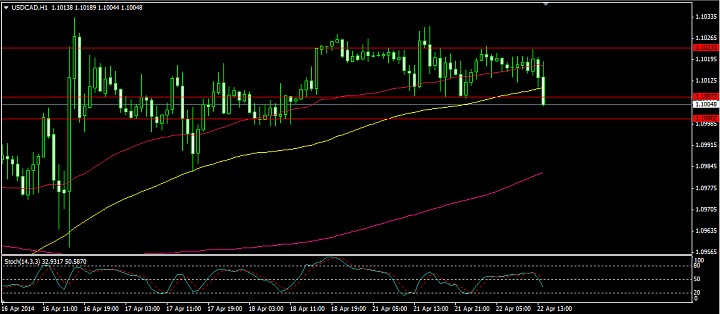 On the hourly chart, USDCAD fell down and broke the previous support at 1.1007. Currently the pair is trading within the range of 1.1012 and 1.1007. It might decline up to the level of 1.1000 and find some support. 

Investors are waiting for the US Existing Home Sales data coming out at 10:00 AM EDT which might provide some support to US dollar if beats expectations.