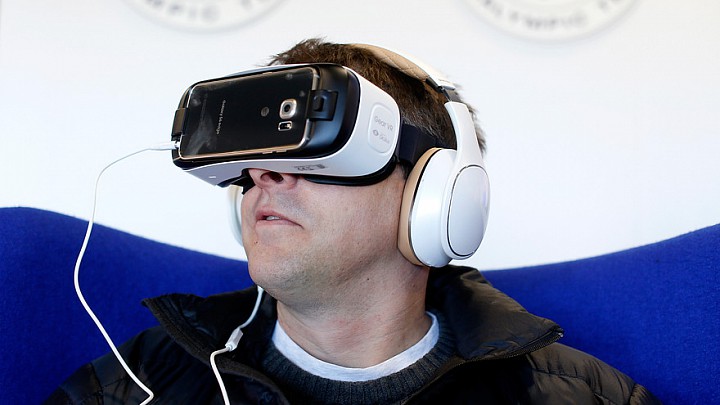 Virtual reality is ready for Christmas-morning reality.
Buzz about VR has been building for years, but you can't stay up all Christmas Eve waiting to rip open a box of hype. Now a Star Trekkish gadget from Samsung and Oculus called the Gear VR makes a compelling VR experience available under your tree for just $100.
The Gear VR is the first 360-degree entertainment system that feels accessible and slick, rather than awkward and sickening. If you've only tried freebie...
More