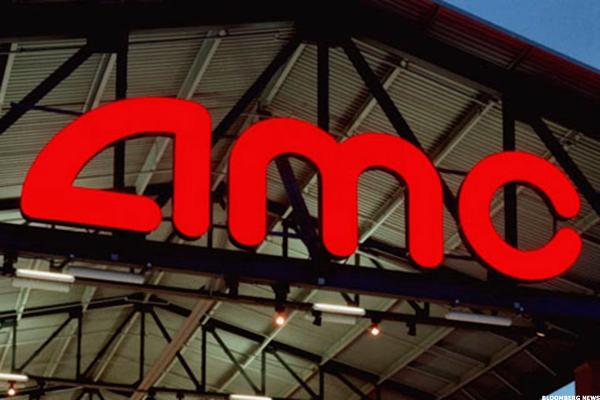 NEW YORK (TheStreet) -- AMC Entertainment (AMC) is in talks to acquire London-based cinema group Odeon & UCI.
The Leawood, KS-based cinema operator announced this morning that it would acquire the smaller chain for $1.21 billion. AMC would also assume $534 million in debt from Odeon & UCI.
After closing, AMC will become the largest movie theater operator in the world and will hold a total of 627 theaters and over 7,600 screens in eight countries.
AMC hopes this deal will go smoother than recent attempts to acquire Carmike Cinemas (CKEC).
The $1.1 billion deal is at...
More