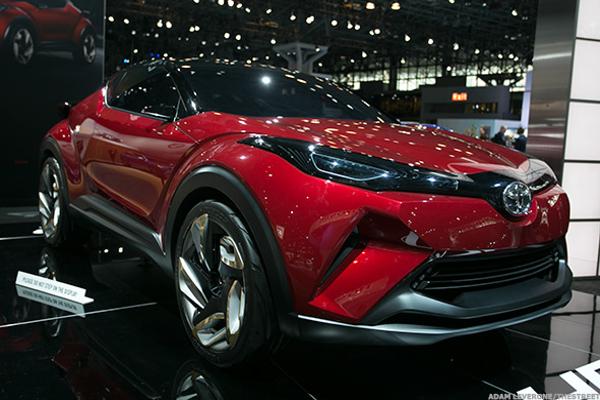 Toyota (TM - Get Report) has seen another year of profits rising, but warns that the winning streak may be over due to a stronger yen.
Net income at the Japanese car maker increased 6.4% to ¥2.31 trillion ($21.3 billion) for the fiscal year ended March 31, 2016 compared with ¥2.17 trillion in the previous year.
Toyota saw an increase in sales North America of 4.3%. It was...
More