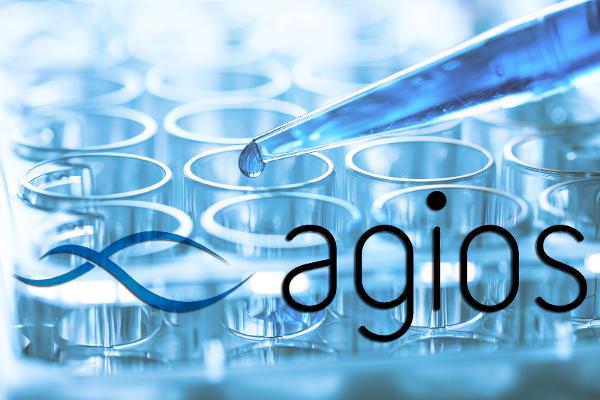 Agios Pharmaceuticals (AGIO) has suffered a setback with efforts to develop drugs to treat a rare, inherited form of anemia.
Agios is discontinuing the development AG-519 due to liver toxicity reported in a healthy volunteer, the company said Thursday. The U.S. Food and Drug Administration placed a clinical hold on further testing of the drug.
The demise of AG-519 leaves Agios with a single compound, AG-348, to move forward as a potential treatment for pyruvate kinase deficiency (PKD), a rare inherited disease which can lead to severe anemia due to the rapid destruction of oxygen-carrying red blood cells.
Agios owns the full rights to both drugs in the PKD development program, which makes them particularly important to the company. [Agios' cancer drugs are partnered with Celgene (CELG) .]
"Our commitment is to make a difference in the lives of patients with PKD deficiency. It's fortunate that we have two assets and we're looking forward to moving AG-348 forward. Obviously, we would have preferred not to have this happen but that's part of drug development," said Agios CEO David Schenkein.
To date, AG-519 had only been studied in a phase I study of healthy volunteers. One of these volunteer experienced a serious form of liver toxicity, cholestatic hepatitis, related to a 300 mg dose of AG-519.
Agios disclosed the AG-519...
More