Trading opportunity for USOIL next week (2016-07-17)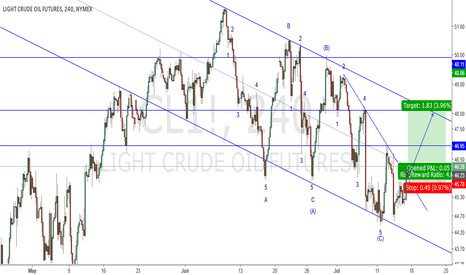 USOIL0.00%% has broken out of the bearish trend line. From daily chart it seems that oil got supported from the channel line and red support line.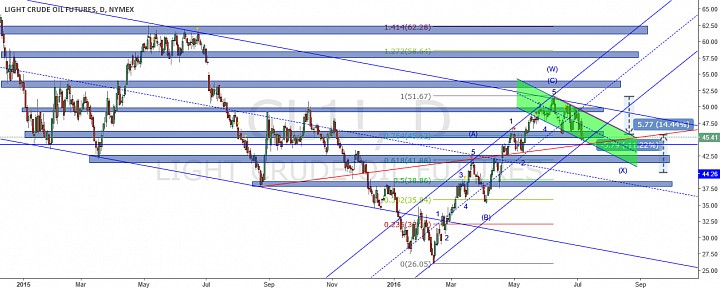 From time cycle oil completed the correction cycle time which is at around July 15th.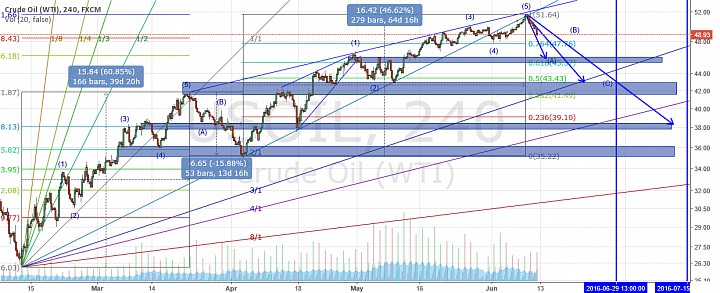 We can open a small long position with
TP1: 46.9
TP2: 47.9
Good luck for everyone!
Notes: If oil can break out of the beaish channel, it will confirm more up.