The energy sector is filled with landmines and bargains, but it's difficult to tell the two apart.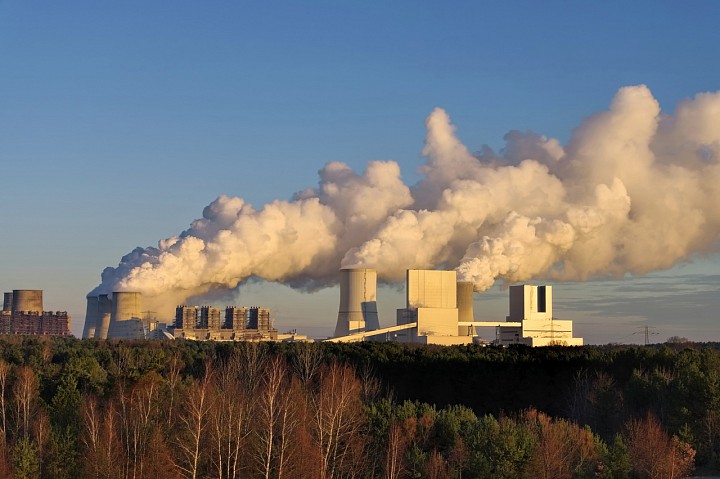 The past two years haven't been kind to energy stocks. Supply gluts and plummeting oil prices turned gushers into dry wells. And even with oil prices rebounding a bit in 2016, the broad Energy Select Sector SPDR (XLE) still remains down nearly 5% over the past 52 weeks.
For some former highflying energy stocks, the rebound simply hasn't happened yet. That means there are a host of cheap energy stocks that are trading for low nominal prices.
There's obviously risk in dabbling in cheap energy stocks. While share price doesn't necessarily reflect the quality of a stock, you typically don't see single digits without a reason. But there can be plenty of reward for investors who have some risk capital and a little courage — especially if oil prices firm up.
Should you bet the rent check on them? Not in this lifetime. But just a small, calculated bet on one or two of these potential turnaround stories could set your portfolio for overperformance across the next year or two.
In no particular order, here are 10 of the best energy stocks to buy under $10.
Chesapeake Energy (CHK)
CHK Stock Price (7/20): ~$4.75
Gallons of ink have been spilled writing about the fate of Chesapeake Energy Corporation (CHK), and the story has been pretty much the same for years. Chesapeake's story is a debt story. In an effort to build itself out as America's largest natural gas player, founder and former CEO Aubrey McClendon loaded Chesapeake full of debt to fund the expansion.
However, natural gas prices tanked, and so did CHK stock. The company has spent a couple of years cleaning up the mess.
Chesapeake might finally be winning the debt war, however. CHK continues to buy up its debt for cheap, including a recent debt-for-equity swap. Yes, that did dilute existing shareholders, but it does remove a huge monkey off Chesapeake's back — great news, especially if you weren't already in CHK but are considering it now. The company also is continuing to sell assets to bring in more cash to pay down debt and pay for drilling.
It looks increasingly likely that Chesapeake will survive to fight another day, and with oil and natural gas prices finding a floor and rising up off it — thanks to hot weather and low supplies — "another day" might be here sooner or later. That makes CHK stock one of the best energy stocks for a calculated gamble.
WPX Energy (WPX)
WPX Stock Price (7/20): ~$10.00
Pipeline firm Williams Companies (WMB) is a huge superstar in the midstream industry. Spinoff WPX Energy Inc (WPX) really hasn't been.
Williams formed WPX to help keep its pipelines full of gas and its processing facilities humming. That meant the vast bulk of WPX's production was dry natural gas, and just like Chesapeake Energy, WPX Energy suffered when natural gas prices did.
But that was then, and this is now. And now, WPX is plowing headfirst into shale oil and natural gas liquids (NGL) production.
Since 2014, WPX has sold more than $2.7 billion in assets, with much of that coming from dry gas production. At the same time, it has added a ton of oily assets in the low-cost Permian Basin. The result? Whereas WPX previously was producing about 75% natural gas, based on its projections, 60% of future productions will be oil and NGLs.
That's wonderful news considering that oil has higher margins than natural gas. Yet many investors are still painting WPX in its former light. Don't listen: This is your chance to land one of the highest-potential energy stocks at just about $10 per share.
Oasis Petroleum (OAS)
OAS Stock Price (7/20): ~$8.70
The big, bad Bakken isn't so big or bad these days. Sure the region still is a major crude oil production area for the U.S. … but collapsing West Texas Intermediate (WTI) prices have clipped the sails of once-mighty energy stocks operating there. That includes shale superstar Oasis Petroleum...
More