Samsung Electronics Co. (005930) will start selling what it called the world's first curved smartphone as the handset maker tries to win users from rival Apple Inc. (AAPL)
The 5.7-inch (14 centimeter) Galaxy Round will go on sale starting tomorrow in South Korea and cost 1,089,000 won ($1,010), the world's biggest smartphone maker said in an e-mailed statement today. The device will only be available in the Suwon, South Korea-based company's home market.
http://www.bloomberg.com/news/2013-10-09/samsung-unveils-first-curved-smartphone-in-challenge-to-apple.html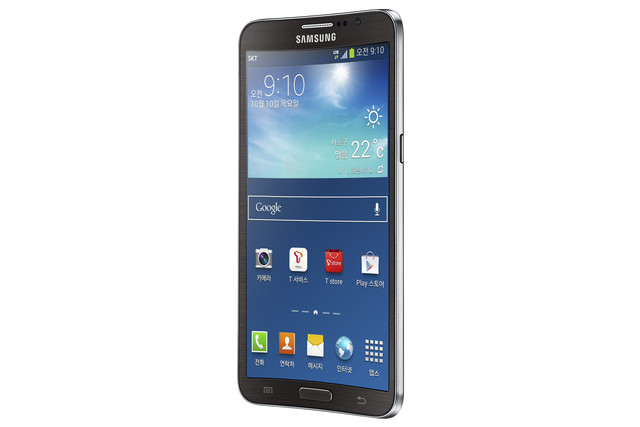 As for me, don't think it'll be competetive... smartphone is not really comfortable, I believe. And the price is rather high too!