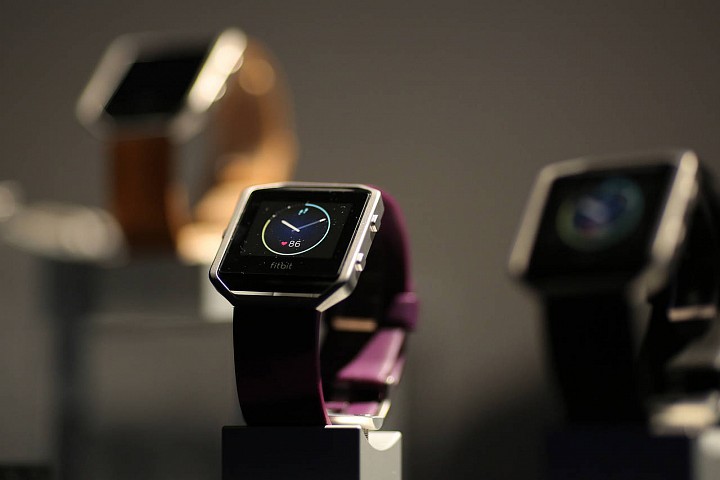 There's finally some good news to report about Fitbit. After watching the company's stock fall 63% over the last 12 months, Fitbit executives sounded cautiously optimistic Wednesday.
CEO James Park and CFO Bill Zerella spoke with Barron's Next after the company reported better-than-expected results for the second quarter and just before hosting a conference call with investors.
"The second-quarter results show positive progress," Park said. "It's the second consecutive quarter that we beat. We feel we're showing momentum."
Zerella said Fitbit was now likely to be profitable again by the...
More