Looking for more expert commentary and daily trading ideas on NFLX? Find out how you can use this deal to get started on our Benzinga Professional news and data platform today.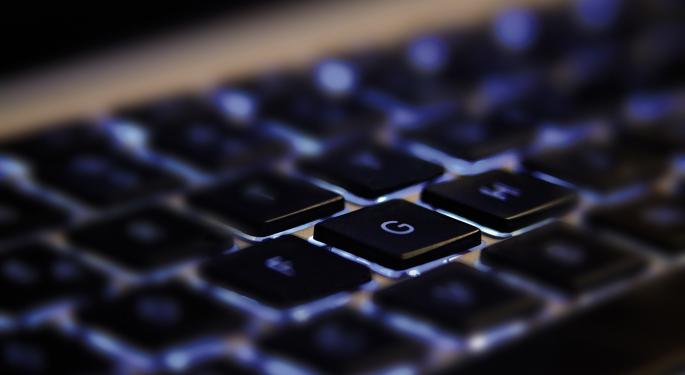 Remember the popular FANG trade?
The acronym, which refers to owning any combination of Facebook Inc FB 0.2%, Amazon.com, Inc. AMZN 0.2%, Netflix, Inc. NFLX 2.12% and Google (now Alphabet Inc GOOG 0.04%, may have fallen out of favor among investors as there are other technology stocks that is outperforming the group.
Related Link: Which FANG Stock Would You Rather Invest In?
According to CNBC, NVIDIA Corporation NVDA 0.82%, the maker of computer processors for video games, has seen its stock gain nearly 150 percent over the past year.
No other technology company, including all four members of the FANG group, have gained more than 50 percent over the past year.
CNBC noted the case for owning Nvidia's stock is "pretty simple." The company's semiconductors quietly works behind the scenes to give hardcore gamers the ultimate gaming experience.
CNBC added that Nvidia's technology is now being adopted by companies whose business lines include artificial intelligence, big data and even autonomous driving.
Brian Alger, an analyst at Roth Capital Partners, told CNBC Nvidia is now a core holding among tech investors and his price target on the stock was boosted this week by 70 percent to $68.
"If it were to hit a roadblock or stumble, there will be a lot of momentum players coming out of the stock," he also said.
© 2016 Benzinga.com. Benzinga does not provide investment advice. All rights reserved.