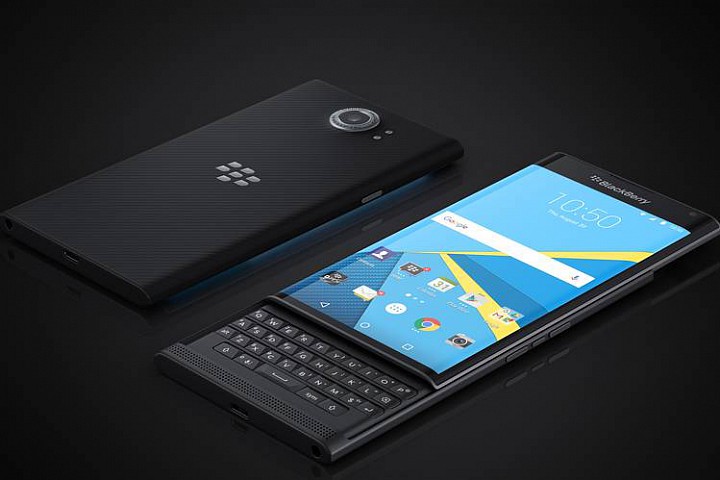 BlackBerry Ltd. has appointed a new leader to oversee its device business, as the smartphone maker continues to shake up the division's executive ranks in a bid to make the operation profitable.
Ralph Pini will succeed Ron Louks as the device division's chief operating officer and general manager, according to the company. The executive has headed BlackBerry's radio-frequency technology development operations for more than four years and will report to Chief Executive John Chen.
Mr. Louks left the Canadian company on Friday, a BlackBerry spokeswoman said, declining to elaborate. He joined BlackBerry in January 2014 from Pittsboro, N.C.-based software company OpenNMS Group Inc.
A key focus for Mr. Pini will be on broadening the appeal of BlackBerry devices powered by the company's BB10 operating system and Android through the development of device hardware, software and design that emphasize security and other advantages favored by enterprise customers, he said.
The leadership change comes a little over a month after BlackBerry's device sales for the quarter ended Feb. 29 fell short of expectations. It also follows the...
More