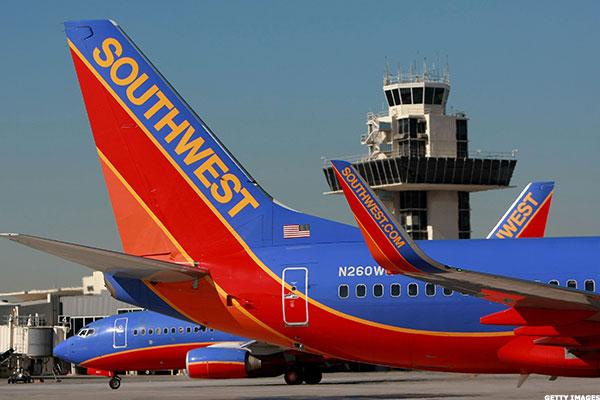 Southwest Airlines Co. ( LUV) on Monday reached an agreement in principle with its pilots union, as the two sides try to make peace after four years of increasingly rancorous negotiations.
The Southwest Airlines Pilots Association said that final wording of the contract is still being hashed out, but that the union's board expects to meet in mid-September to review the offer and decide whether to send it out for a vote. The pilots last November rejected a proposed contract that would have made them the best paid in the industry, and it is far from certain that this latest attempt will mollify enough concerns to win approval.
The union said that the agreement, which would run through August 2020, would provide pay-rate increases back to 2013, retroactive pay, and future raises that the group described as "market rate" compared to what pilots make at Delta Air Lines ( DAL) , United Continental ( UAL) and American Air Group ( AAL) . There are also changes...
More