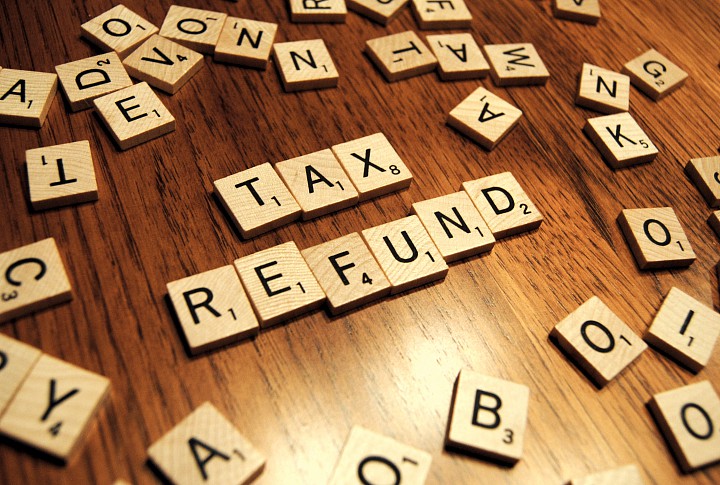 Approx 83% of the returns processed by the IRS so far this tax season have resulted in refunds, at an average of $2,893 per check through March 20.
The average refund is down from the $3,539 reported early in the season. But that's not surprising, since people who know they are getting money back tend to file earlier than most. 
Generally speaking, nearly 8 out of 10 filers i.e 80%  have qualified for a refund in the past few years. And the overall average for a tax-filing season has been about $2,800.
If you're among the lucky many, the question is always what do to: Save it or Spend it?
The IRS also put out word recently that it has  $ 1 billion in unclaimed refunds from tax year 2011. It estimates that money is owed to 1 million filers. But since there's a three-year statute of limitations on claiming refunds, if they don't file their 2011 federal returns by April 15of this year, the Treasury gets to keep the money
. 
Comments by the Readers on BCC:
"The majority of the money is not a refund of taxes paid, but rather a social distribution to those with low incomes."
and the comment from normal family person :
"The administration costs of Government --then there's the time the confusion the tenacity of oneself and the tax agents costs,
All to get your own cash back ---then the wife takes it ---ALL GONE .That for sure"