Tesar0 (TSRO) will report second-quarter earnings in early August, and while Janney Capital's Debjit Chattopadhyay writes that the company is poised to report better-than-expected results thanks to a near-term monopoly, he doesn't think investors should buy into the stock.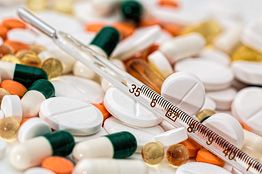 Chattopadhyay reiterated a Neutral rating on the stock Thursday. His estimates for sales of Zejulia and the firm's chemotherapy-induced nausea and vomiting (CINV) franchise are above consensus estimates for the quarter ,as he expects revenues of $17.9 million, compared to the Street's estimates of $16.2 million.
However for the full year he's modeling $97.3 million in...
More