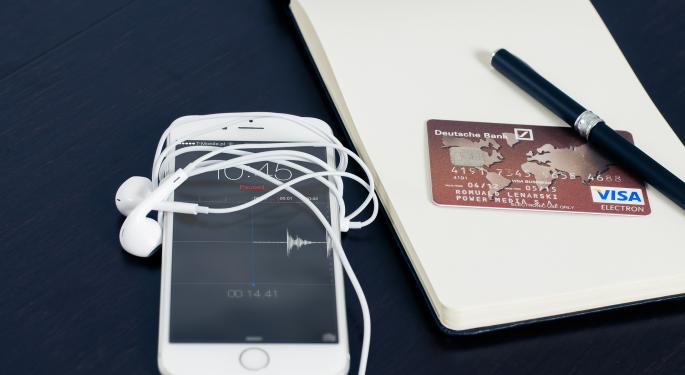 So Apple Inc. AAPL 2.27% finally unveiled the iPhone 7. As everything came out pretty much as expected, the Street isn't too impressed.
Apple's stock traded down more than 2 percent recently to $105.89. It's up less than 1 percent in 2016.
Should traders and investors be concerned with today's selloff? Probably not.
Wednesday's unveiling was the sixth of the Tim Cook era. The weeks following the most recent iPhone unveilings have been mostly positive for Apple investors. The stock has averaged a 2 percent gain in the week after the five iPhone events since Cook took over for Steve Jobs.
iPhone unveilings have made an immediate positive impact on the stock's price following four of the past five events. The lone exception was an 11.1 percent drop following the unveiling of the iPhone 5C and iPhone 5S in 2013. The past two iPhone events produced one-week gains of 3.5 and 3.3 percent.
Drexel Hamilton's Brian White actually called a bottom in Apple's stock earlier Thursday.
Apple should return to iPhone unit growth in Q2 and the full year, White said in a report. He believes the iPhone 7 and 7 Plus would "provide a solid upgrade for consumers" and this would enable Apple to record iPhone unit growth once again in Q2 and FY17. He added that the cycle "has legs," with the iPhone 8 expected to be launched in 2017 and that Apple's stock is likely to have approached the bottom.
White maintained a Buy rating and $185 price target.
© 2016 Benzinga.com. Benzinga does not provide investment advice. All rights reserved.