Stocks were indicated to open lower on Tuesday morning, a day after a 0.1% sell-off after last week's all-time highs. The bull market is now over eight years old, and investors keep proving time after time, a trend now over five years old, that they will buy every serious stock market sell-off. Those same investors also are looking for new investing and trading ideas.
24/7 Wall St. reviews dozens of analyst research reports each day of the week to find new investing and trading ideas for its readers. Some of these analyst reports cover stocks to buy. Other reports cover stocks to sell or to avoid.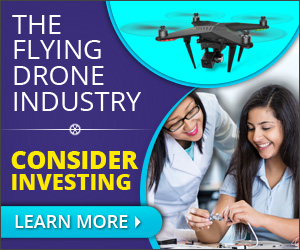 Consensus analyst price target data are the mean of the Thomson Reuters sell-side research service. Additional color and commentary has been added on most of the daily analyst calls.
These were the top analyst upgrades, downgrades and other research calls from Tuesday, June 6, 2017.
Apple Inc. (NASDAQ: AAPL) was reiterated as Outperform with a $170 price target at Credit Suisse. The call is after the WWDC was talked up at the firm based on innovation. Just a day earlier, Apple had taken a rare analyst downgrade. Apple closed down 1% at $153.93 on Monday and was indicated down 0.3% at $153.43 on Tuesday, in a 52-week trading range of $91.50 to $156.65. It has a consensus analyst price target of $155.84.
Bluebird Bio Inc. (NASDAQ: BLUE) was raised to Outperform from Market Perform with a $108 price target (versus a $91.30 prior closing...
More