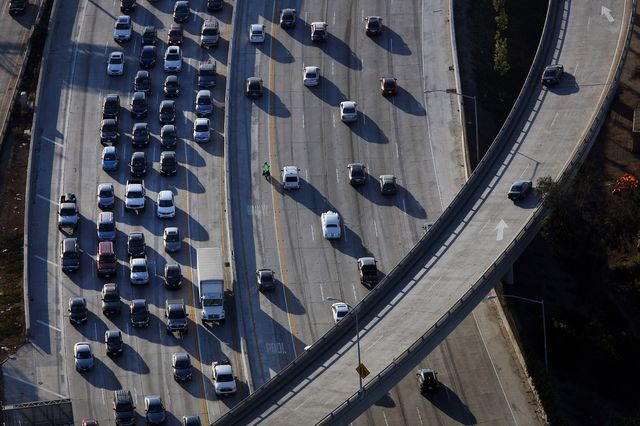 Intel chips capable of processing 12 trillion operations per second will be inside the autonomous automobiles being developed by auto-parts suppliers Mobileye NV and Delphi Automotive Plc, the two companies said Monday.
"This is really about the path to production," Glen De Vos, Delphi's vice president of engineering, told reporters at a presentation in Pittsburgh. "We're shifting the focus away from just talking about the technology. The dialogue about automation is moving from, 'Will it happen?' to 'When will it happen?'"
Intel joins Mobileye and Delphi, which teamed up in August to develop a low-cost system for self-driving vehicles that's slated to begin sales to carmakers in 2019. Unlike on most autonomous autos, the two companies' self-driving technology relies less on costly lidar sensors, which bounce light off objects to assess shape and location, and instead emphasizes cameras and radars, which are less expensive. The result, they say, is a more affordable system for carmakers that lack the resources to develop it on their own.
Adding Intel Corp.'s high-speed processors to the...
More