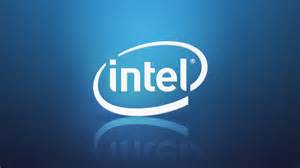 On Friday, March 27, shares of Altera (ALTR) jumped nearly 30% when several media outlets reported the company may soon be acquired by tech giant Intel (INTC). According to reports, Intel could pay as much as $10 billion for Altera.
Intel has more than enough cash to pay $10 billion, or even more, for Altera. After all, Intel is the largest semiconductor company in the world, and the stock holds a $150 billion market value. But the bigger question surrounding the deal is what Intel expects to gain.
It's widely understood that Intel is having a hard time growing in the post-PC world. The company still derives almost two-thirds of its revenue from personal computers, and its mobile business has been a major money-loser. Because of this, it's entirely reasonable for Intel to go the M&A route to buy growth. But Altera is a fairly small company—it generates only about $2 billion in revenue per year. By comparison, Intel did $55 billion in revenue, which means bringing Altera on board would barely move the needle. As a result, even though Intel shares spiked 8% on the rumors, Intel investors shouldn't get overly excited by this deal.