Intel (INTC) 2Q 17 earnings and First Solar (FSLR) 2Q 17 earnings were released after closing bell tonight. Intel reported non-GAAP earnings of 72 cents per share on $14.8 billion in revenue, while analysts had expected non-GAAP earnings of 68 cents per share on $14.4 billion in revenue. In last year's second quarter, the chip maker reported 59 cents per share on $13.5 billion in sales.
First Solar posted non-GAAP earnings of 64 cents per share on $623 million in net sales, compared to the consensus estimates of 1 cent per share in losses and $556.4 million in revenue. Management had guided for a breakeven quarter, so clearly Wall Street isn't expecting much, although Deutsche Bank predicted a huge beat.
Intel 2Q 17 earnings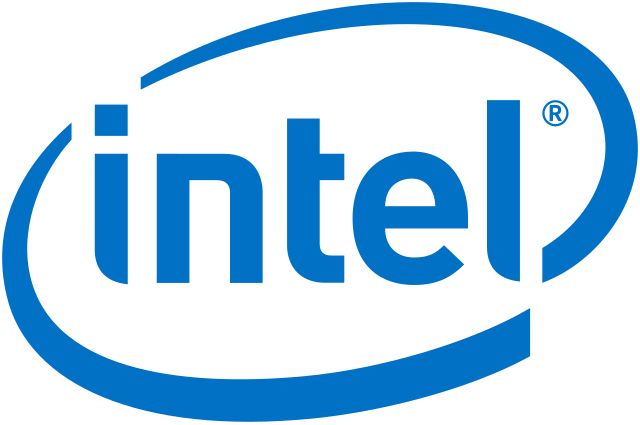 By The original uploader was VD64992 at English Wikipedia [Public domain], via Wikimedia Commons
On a GAAP basis, Intel 2Q 17 earnings rose to 58 cents per share from 27 cents per share last year...
More