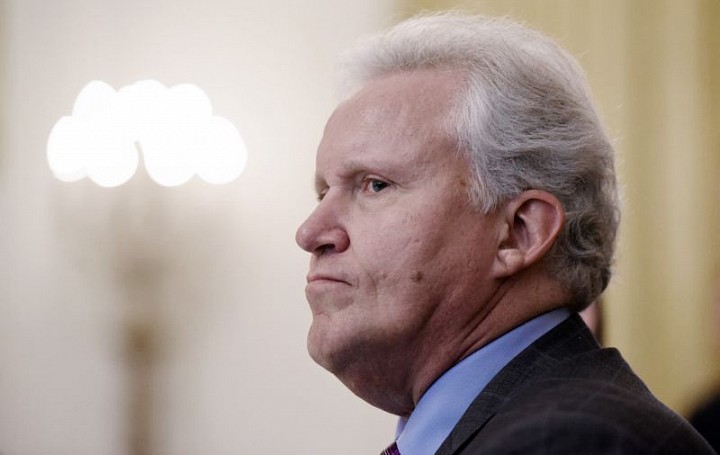 GE (GE) CEO Jeffrey Immelt believes that fears surrounding the rise of robots replacing human workers are misguided.
"We've all been given this narrative about the dangers of technology. 'If we come back to this room in 15 years, it's all going to be robots,'" Immelt said at a recent Economic Club of New York event. "I think it's such B.S."
In Immelt's eyes, technology won't be replacing humans to get the same amount of work done in the same amount of time. Rather, he emphasized how technology helps to increase productivity and in turn boost wages. Work that could take days may eventually be done in hours or minutes.
He used a field services engineer working on a gas turbine in Texas as an example. By using technology such as virtual reality, that worker can obtain an immense amount of data and analytics right in the field. He added that employee could become worth $100,000 per year instead of $60,000 because everything can be...
More