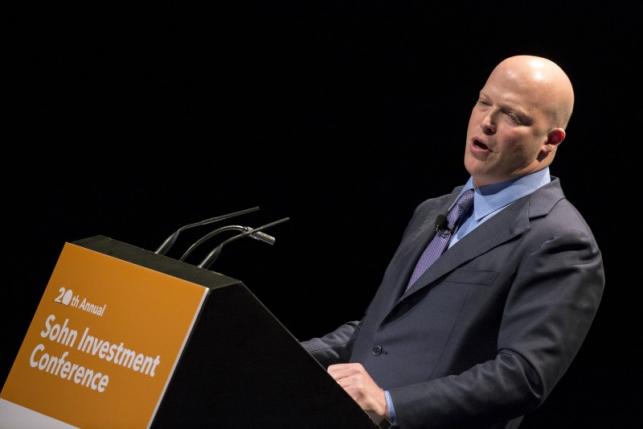 Corvex Management LP disclosed on Monday that it owns 9.9 percent of Pandora Media Inc and urged the internet music streaming company to explore a sale instead of pursuing a "costly and uncertain business plan."
Corvex, a hedge fund run by Keith Meister, a protégé of billionaire activist investor Carl Icahn, said it had met with the company's management and had withdrawn a plan to replace some of its board members. However, it now believes Pandora should hire an investment bank to help the company explore its strategic options including a sale.
"We believe there is likely to be significant strategic interest in the company at a substantial premium to the company's recent stock...
More