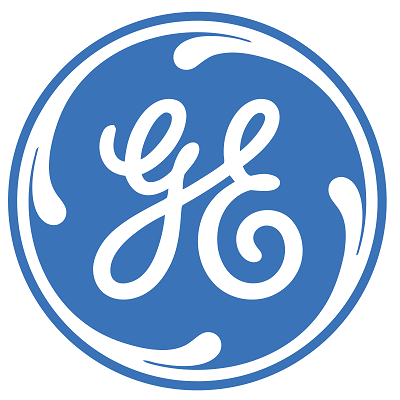 "Current" is the new name for General Electric's latest division, a subsidiary aimed at combining new battery and other electrical efficiency technology with it's Predix software. 
Predix is a cloud-based platform-as-a-service, and enables industrial-scale analytics for asset performance management, and operations optimization by providing a standard way to connect machines, data, and people.
Current will focus on packaging already existing GE energy technologies such as solar, light emitting diodes, battery, and electric car products to businesses, with the incentive to help make those businesses more energy efficient. The subsidiary has already generated $1 billion in sales, with several large customers including JPMorgan Chase, Hilton Worldwide, Walgreens, and Hospital Corp. of America.
GE as a company has started focusing more on it's core historical energy businesses now that it has spun off it's financial services division. The stock closed up 48 cents today at $27,77/share.