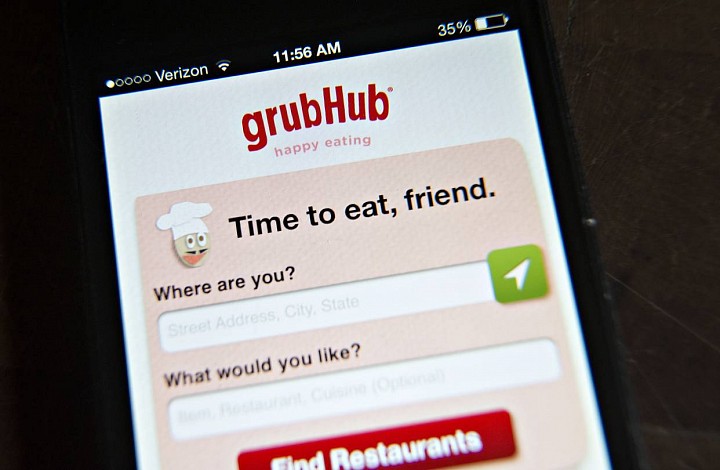 GrubHub Inc. GRUB -8.94 % 's third-quarter earnings soared as the online food ordering and delivery company continued to attract more customers, who in turn ordered more food from restaurants in the company's network.
Still, the Chicago company's shares, up 62% this year, fell 9.4% to $39.31 in morning trading amid concerns it is slowing from the torrid pace in previous years.
For the current quarter, the company forecast revenue of $136 million to $138 million, mostly higher than estimates of analysts polled by Thomson Reuters for $136.2 million.
Chief Executive Matt Maloney said GrubHub delivers for restaurants in more than 60 markets across the U.S. and that its growth rate generally is highest in markets where its drivers also deliver a substantial percentage of its orders.
The company also has been focusing on attracting what it calls "high quality" diners—or those that are more likely to return and order again.
Mr. Maloney said during an interview that...
More