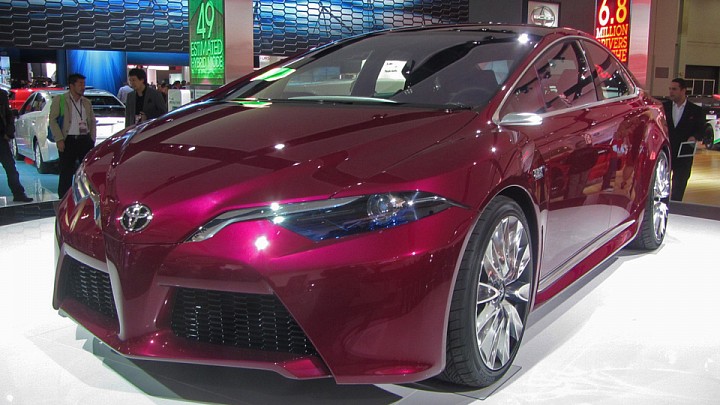 The company is coming out with new Camry to compete with Hyundai's Sonata which was redesigned for 2015. This is unprecedented as the company challenged the traditional concept by making major change only midway through Camry's life cycle. Moreover, it is very strange to be doing this to Camry which was purchased more for value and durability than looks.
Toyota will show case their new style at the New York International Auto Show. It is confident that Camry will be able to continue its 12-year run as the top-selling U.S car. However, in the first 2 months of 2014, Nissan's Altima's sale beat those for Camry but Camry regained the first quarter U.S lead with a sales push in March.
Toyota's ADR in the market fell 1.4% and was down 12 percent since the beginning of the year.