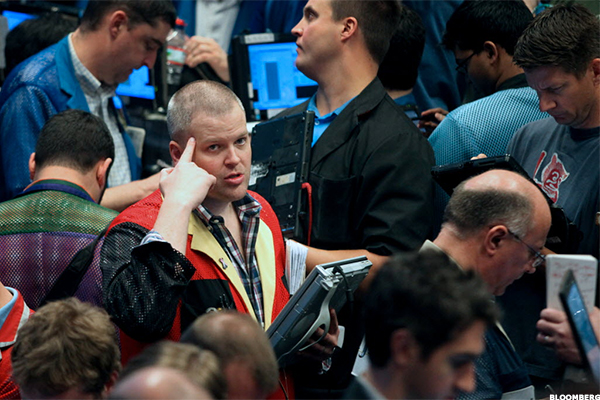 NEW YORK (TheStreet) -- Shares of Cree (CREE) were plunging 15.54% to $23.21 in early-morning trading on Wednesday as UBS cut its rating on the stock to "sell" from "neutral" after the company posted a 2016 fourth-quarter earnings miss and issued downbeat first-quarter guidance.
The firm trimmed its price target to $21 from $24.50 on shares of the Durham, NC-based LED light maker.
UBS is more cautious about the near term after Cree forecast September-quarter lighting sales to fall between 5% and 10% from the previous quarter, TheFly reports.
The firm...
More