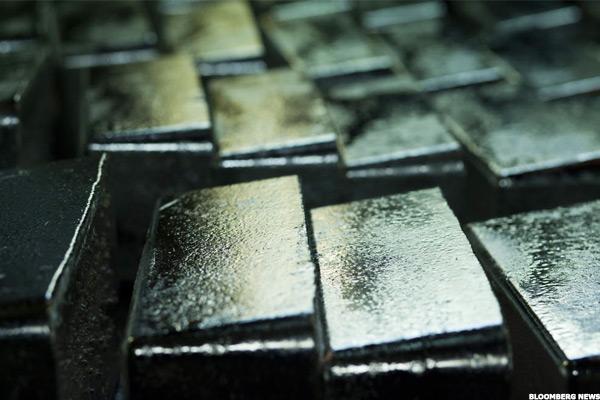 NEW YORK (TheStreet) -- Silver Wheaton Corp. (SLW - Get Report) shares are slipping 0.89% to $16.90 on Monday after Barclays lowered its rating to "equal-weight" from "overweight" in a note issued to investors this morning.
The firm, which reduced its price target to $17 from $18, said the stock has "appreciated significantly year to date and is currently trading at multiples which we think reflect fair valuation."
Looking ahead, strengthening currencies pose a risk to costs as the year progresses, analysts noted.
Back by Popular...
More