US dollar extended its losses following Yellen comments on US economy and the job market. Yellen said that the market still needs support from Fed and low interest rates for some time. She signaled that Fed has no plans to raise short term interest rates anytime soon even after the monthly purchase program ends later this year. Investors were expecting a rise in interest rate soon after the end of stimulus program.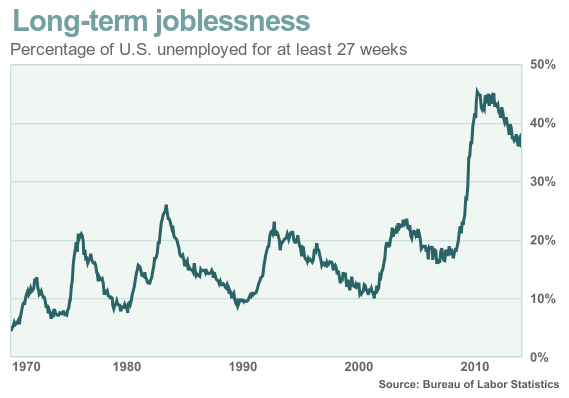 Yellen also provided the reason for the slack in job market and focused on the low participation rate. She mentioned that there are 7 million people working part time and wants a full time job which is much larger than it is expected to be at 6.7% unemployment signaling poor labor conditions. The large number of people are out of work for more than 6 months and might come back if the labor market conditions improve and thus will help strengthen economy.Also the decline in unemployment has not helped wages to raise during recovery which is again a sign of poor labor market.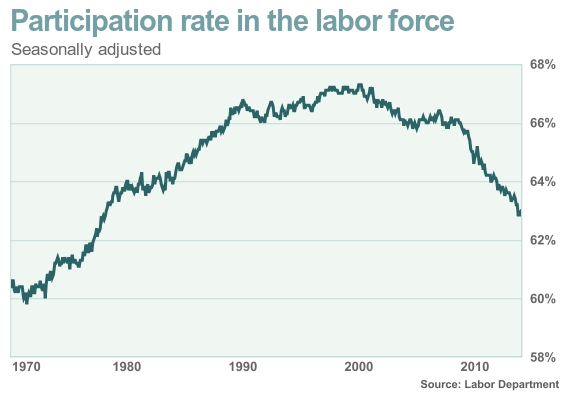 The low participation rate is also the sign of lack of confidence in the labor market as aging is not a single factor for a decline in participation rate. Yellen said that there are people who will rejoin the work force once the economy improves.
US Dollar weakened against its major counterparts after Yellen comments