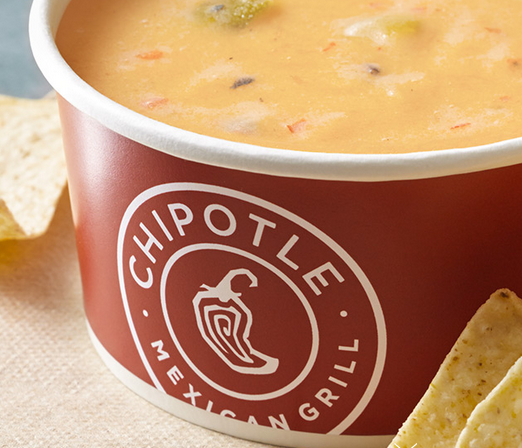 Stocks to watch on Wednesday:
Chipotle Mexican Grill (CMG) - the restaurant concept reported horrendous numbers after the close. Chipotle missed EPS estimates by $0.30 and actually discussed that comps were negative a couple of points until queso came to the rescue. The stock traded in the $290s at new 52-week lows in after hours and now most definitely tests $250.
AMD (AMD) - the market was disappointed by guidance though AMD upped targets for Q4. The market typically reacts in this irrational fashion after a solid beat causes sequential numbers to look disappointing such as a forecast for a 20% sequential decline in revenues. The dip won't last as long as the end markets remain strong.
Under Armour (UA,UAA) - the retailer hardly goes a day without negative news. Look for the test of $16 on UAA. Needs to hold in order to own the stock.
Click on the Sign in/Sign up button in the top right corner to join for free to comment on your stock moves for tomorrow.
Click on the Follow button to get daily blog posts from Out Fox The $treet.
Disclosure: Long UA