Sprint and T Mobile, the nation's third- and fourth-largest wireless phone operators, have agreed on merger deal.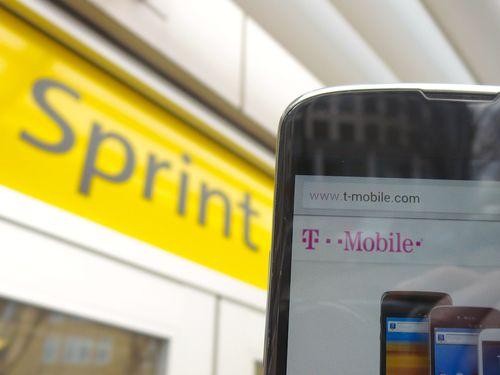 Sprint will pay $32 billion to buy T-Mobile and most likely this deal will happen early this summer.
Sprint would acquire T-Mobile for $40 a share in cash and stock which represents a 17% premium.
Neither Sprint nor T-Mobile on their own wouldn't be able to compete with Verizon wireless, the nation's largest wireless, and AT&T, the second's large wireless provider but after this deal they will be more formidable competitor to leaders like AT&T and Verizon.
This merger will face regulatory scrutiny for sure. This two companies carried $54 billion in long term debt.
AT&T was trying to buy T-Mobile three years ago but got rejected by regulators since it will be bad for consumers to have less choice of wireless providers.
So we will have to wait and see that F.C.C. and the Justice Department will pass this merger deal or not.