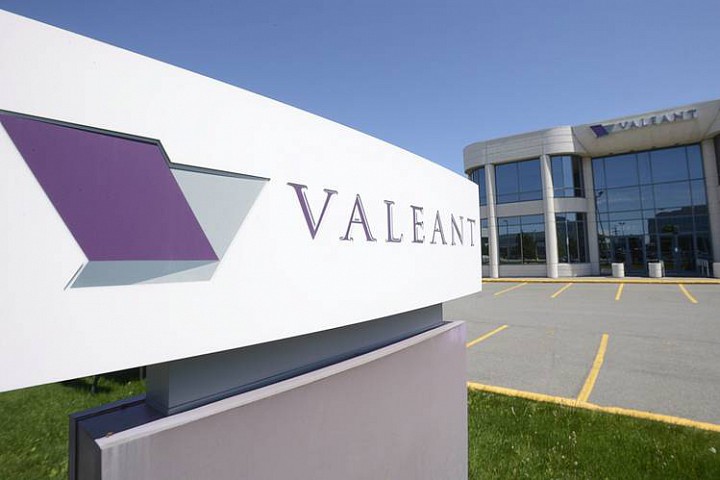 The stunning rout in shares of Valeant Pharmaceuticals International VRX 5.50 % continued apace this week. Now, with the stock having lost 70% of its value in the past three months, investors are left to wonder if enough might be enough.
The short answer, even with a slight rise in the stock Friday: not yet.
Partly that is because there are still too many unanswered questions around the company, as well as how fluid the situation remains. On Friday, for example, Valeant said chief Michael Pearson had faced a margin call the day before. That may have contributed to a sharp dive in the shares Thursday.
More fundamentally, one way to think about whether it could be time to go bargain hunting is to ask what Valeant might fetch if it were broken up. Despite the controversy around the company's specialty pharmacy business and affiliate Philidor Rx Services, Valeant does have real drugs with real selling power in its portfolio.
After the storm, Valeant's...
More