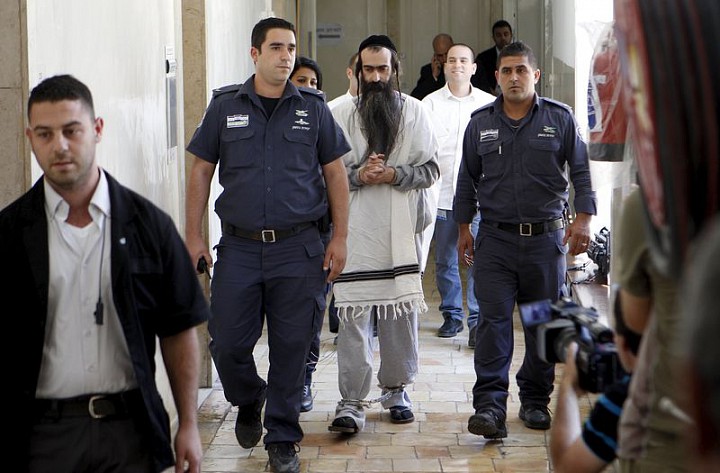 JERUSALEM (Reuters) - Thousands of Israelis attended demonstrations across the country on Saturday, two days after an ultra-Orthodox Jew stabbed six people at Jerusalem's gay pride parade, leaving one teenager in critical condition.
Large rallies were held in Jerusalem and Tel Aviv and other smaller events elsewhere throughout the country where numerous speakers warned of dire consequences for Israeli society unless authorities take firmer action to root out homophobia.
In a pre-recorded video address intended for the demonstrators, Prime Minister Benjamin Netanyahu said the attack was aimed "at all our children."
"What happened in Jerusalem goes against the spirit of...
More