Investors are hopeful that big oil producers will agree to slash oil production in the crucial OPEC meeting next week in Vienna, Austria. On Monday, the S&P 500 touched a new high of 2,194.34, mainly due to the 2% rise in the energy sector. Analysts think that the troubled oil industry will revive in the near future amid growing demand and dwindling U.S shale stockpiles.
In this article, we'll analyze the most popular energy stocks by assessing the data from nearly 750 hedge funds tracked by Insider Monkey which filed 13Fs for the September 30 reporting period. The energy stocks which hedge funds like the most as of the end of September and heading into that crucial OPEC meeting are Pioneer Natural Resources (NYSE:PXD), Anadarko Petroleum Corporation (NYSE:APC), Exxon Mobil Corporation (NYSE:XOM), Schlumberger Limited. (NYSE:SLB), and Halliburton Company (NYSE:HAL), which we'll analyze in this article.
At Insider Monkey, we've developed an investment strategy that has delivered market-beating returns over the past 12 months. Our strategy identifies the 100 best-performing funds of the previous quarter from among the collection of 700+ successful funds that we track in our database, which we accomplish using our returns methodology. We then study the portfolios of those 100 funds using the latest 13F data to uncover the 30 most popular mid-cap stocks (market caps of between $1 billion and $10 billion) among them to hold until the next filing period. This strategy delivered 18% gains over the past 12 months, more than doubling the 8% returns enjoyed by the S&P 500 ETFs.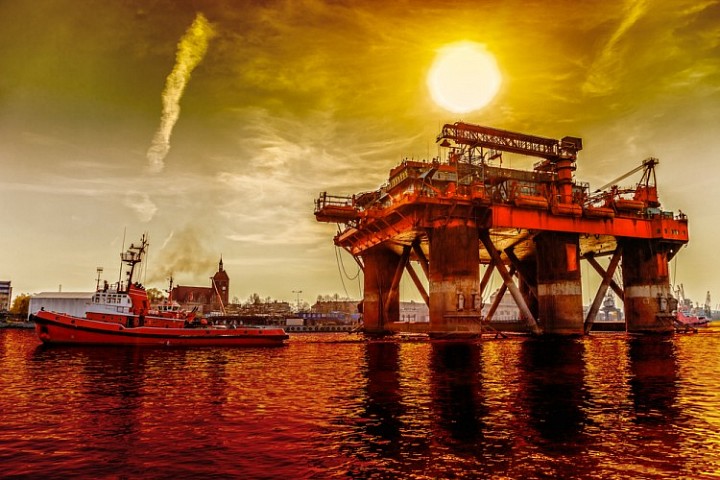 #5 Halliburton Company (NYSE:HAL)
Of the...
More