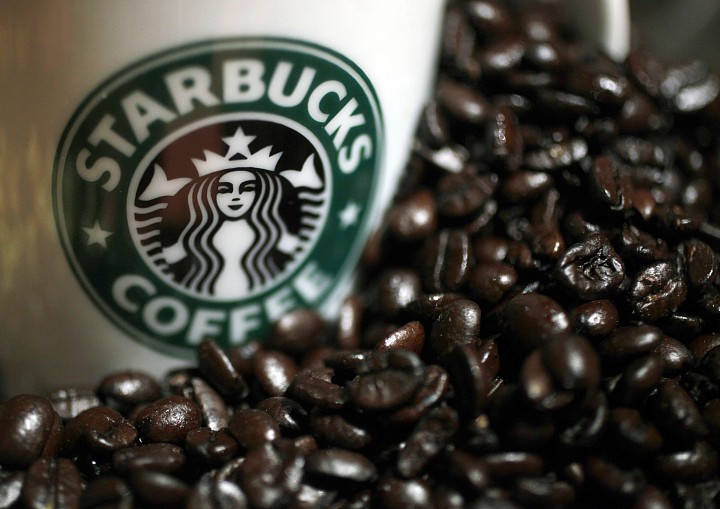 Starbucks (NASDAQ: SBUX) will be implementing 2 for 1 stocks to its share holders next month, according to NBC. The coffee company announced during an annual meeting with shareholders that the stocks would become available April 8 and be tradable the following day.
According to NBC, this is the first split since 2005 and the sixth in the company's history.
Starbucks will also be test running a new delivery service in Seattle and New York City, according to NBC. Customers in Seattle will be able to order drinks and food and have it delivered to them, while in New York, certain office buildings will be able to do the same.
NBC commenter libertyanyday said:
"coffee delivered...... how are you going to discuss race relations if you dont go to the store? Maybe we can order bottled water and have it delivered to our cubicle also???"