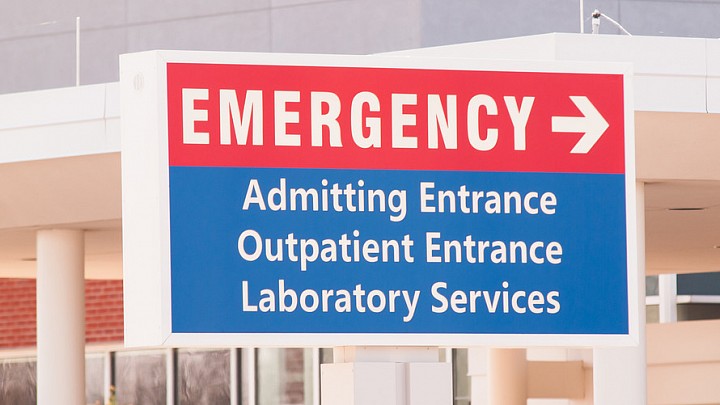 A way to make money from stocks in the beleaguered health-care industry is to invest in companies that improve efficiency for providers and patients, says Jeff Jonas, a portfolio manager at Gabelli Funds who specializes in the sector.
Jonas, who manages the Gabelli Healthcare & Wellness Trust GRX, +3.53% said in an interview Nov. 1 that he is going to be "very cautious" for the next six to nine months. That's because Nov. 8's election results won't lead to a quick fix in the Affordable Care Act, also known as Obamacare, or drug pricing, two political issues that have hurt the shares of U.S. health-care companies.
Before looking at Jonas' picks, here's how the bashing of drug makers and health insurers by politicians — some of it well-earned — has helped make health care the weakest S&P 500 SPX, +1.11% sector this year, a reversal from 2015:
S&P 500 sector
Price change - 2016, through Nov. 1
Energy
12.7%
Utilities
12.0%
Information Technology
10.1%
Materials
6.7%
Industrials
5.8%
Telecommunications
4.2%
Consumer Staples
3.9%
Financials
1.5%
Consumer Discretionary
-0.9%
Health Care
-7.0%
S&P 500
3.3%
Source: FactSet
(The table excludes the real-estate sector, which was created only in September.)
Regardless of who wins the presidential election, Jonas believes that neither Congress nor the new president will focus on fixing the Affordable Care Act until at least the middle of 2017. That's because "whoever wins the election will focus on corporate tax reform first, and Hillary Clinton says she will focus on immigration too," he said.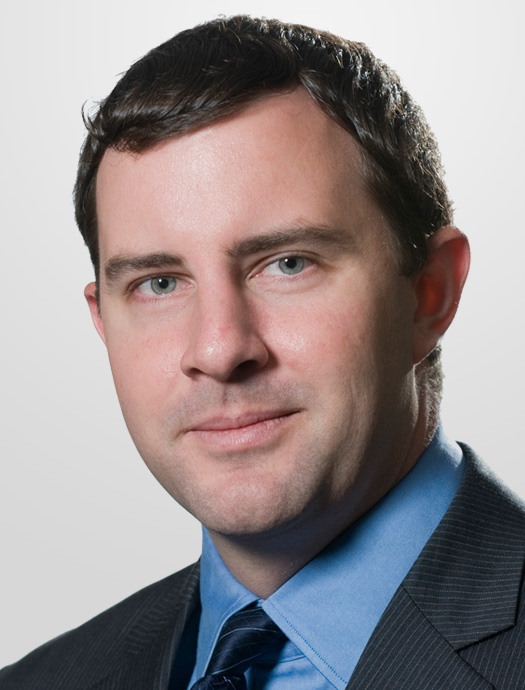 Jonas added that the Affordable Care Act is heading toward a complete...
More