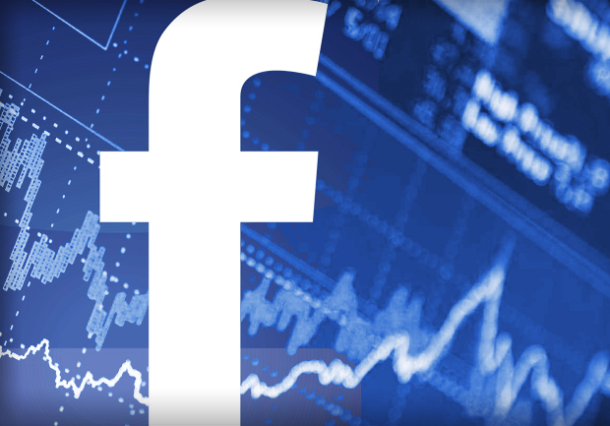 That would be Tesla Motors and Facebook. Seems like they are unstoppable and will keep going up. The question is can you still buy?
For Tesla, the company is planning to raise more debt to build a gigabillion plant for its battery which is a very good time raise cheap funding for the company. Its stock has gone from 50 dollar to worth more than 250 in 10 months. The chart will tell us that the stock has been overheated and should pull back; however, the stock is still defying gravity and keep going strong. I think when there's a chance, you can buy the dip at 215 area.
For Facebook, same thing, buy the dip. Its recent news with WhatsApp sent the stock up nearly threefold since June. Looks like the stock will be here to stay so grab it when you can.