Sprint has finally reduced subscriber churn and sustained revenue stabilization.
Maintaining the subscriber base, lowering operating costs by $2 to $2.5 billion and sustaining cell deployment remains critical.
I believe many of the risks are already embedded into the stock, and I'm initiating coverage with a hold recommendation.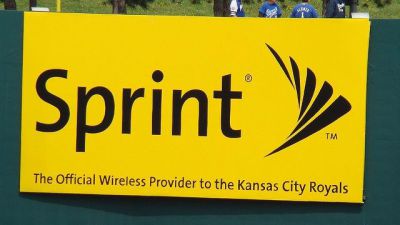 Sprint (NYSE:S) will report earnings on May 3rd 2016, and while the analyst consensus isn't as optimistic on the company, there's some potential for value recovery. It's not exactly easy to completely encapsulate the investment thesis of Sprint, but I believe the recent trends of stabilizing sales and lower subscriber churn are sustainable given maturation of the smartphone market, and lower pricing on postpaid plans when compared to other telecoms.
Furthermore, the company has made significant improvements in its network quality, which is the single most important factor in determining subscriber retention. While Sprint isn't the fastest network by any stretch of the imagination, the company has made significant improvements in its infrastructure and introduced a new standard referred to as LTE Plus, which has resulted in significant performance improvements.
Quoted from PC Magazine:
There's similar improvement in a lot of major cities, and unlike with Nielsen, different measurements agree here. In Chicago, for instance, RootMetrics says that Sprint's media download speed increased from 13.1Mbps to 22Mbps between May and November. That's "LTE Plus" right there. Speedtest Intelligence agrees: in Chicago, Sprint averaged 10.41Mbps down on LTE in May, and 16.95Mbps in November, a better download speed than T-Mobile (although everyone else crushed it on uploads.)
Sprint has improved its download speeds in a relatively short period of time. The rollout of faster LTE has already occurred in some of the denser regions of the United States. While Sprint doesn't have the best LTE coverage, it's noted that the speeds are starting to become more comparable to some of the other networks, which points to better subscriber...
More