Eco-friendly car such as Tesla, Toyota and other electric cars are using graphite to make its battery that causes air pollution in China.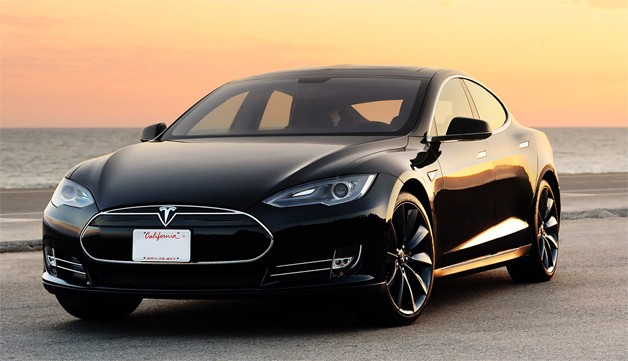 Graphite is a component in batteries used in electric cars or phones that cause this air pollution. Graphite dust is affecting the health of local people and damage to crops.
China authorities have been closing a lot of graphite mines to protect the environment even tho the demand of graphite is rising.
Analysts think the price of graphite could rise 30% but it might have only minimal impact on the overall price of electric car.
Tesla Motors Inc. share slid more than 3% today. One of the reasons that drive the stock down is New York State didn't want to allow automakers' direct sales so Tesla will not be able to sell car directly to customers in New York.