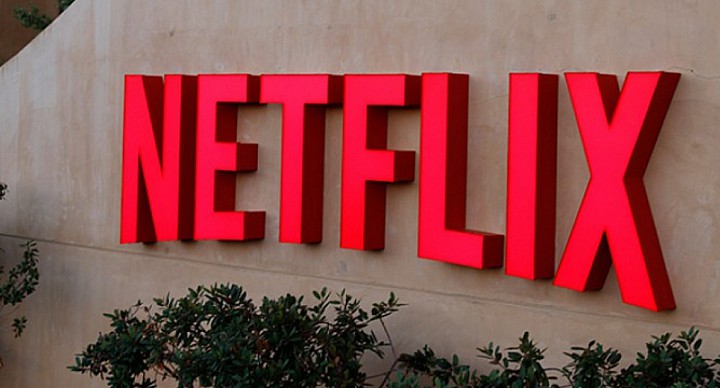 The Most Popular Stream Video provider Netflix (NASDAQ:NFLX) said in 2016 it will premiere its new series 'Montauk'. Netflix's latest newly ordered drama will be a mystery-themed series set in Long Island and billed as a "love letter to the '80s classics. In order to gain a larger audience Netflix is putting a effort into original programming. To bid a challenge to Netflix time warner's HBO will launch a service over the internet this month.
As we know Netflix's "House of card" made a history in 2013 by winning three Emmys and made the Netflix leader in a Entertainment Industry.
Brothers Matt and Ross Duffer are set as the writer-directors forMontauk, which will have eight episodes of 1hour.