Metals overheated! Two "P" (platinum and palladium) likewise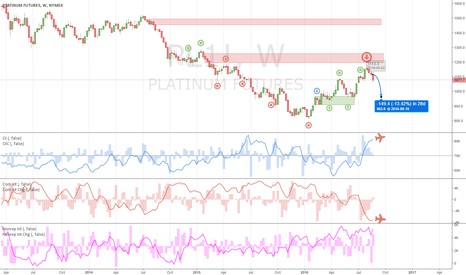 Open interests for precious metals are sky-high and Commercials are ensuring themselves against decline prices like crazy.
With all the guaranteed advice for buy by proffesional analysts over the internet right now... I would rather wait with buying for couples of weeks from now...