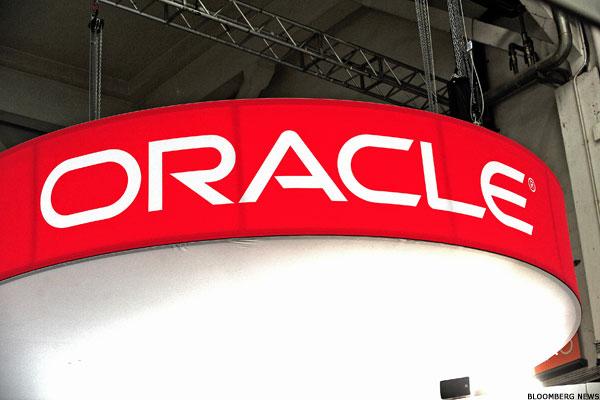 NEW YORK (TheStreet) -- Oracle (ORCL - Get Report) shares are slipping 0.73% to $40.55 on Thursday morning after the company announced that it is buying Textura, a construction contracts and payment management cloud services provider, in a deal valued at about $663 million.
The transaction, in which Oracle will pay $26 per Textura share, is expected to close in 2016.
"The increasingly global engineering and construction industry requires digital modernization in a way that automates manual processes and embraces the power of cloud computing to easily connect the construction job site, reduce cost overruns, and improve productivity," said Mike Sicilia, SVP and GM...
More