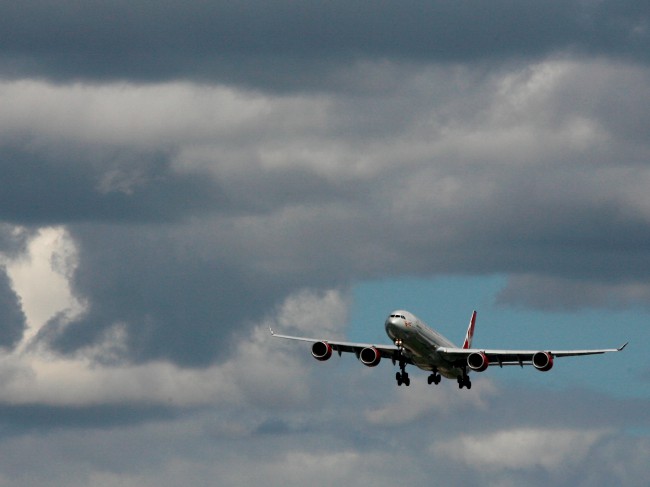 (Reuters/Luke MacGregor)
Amazon has agreed to lease 20 cargo planes from Atlas Air Worldwide on Thursday, just two months after announcing a similar deal with another aircraft leasing company.
The announcement, made through Atlas Air's press office, includes the lease of 20 Boeing 767 freight aircrafts and support around crew, maintenance, and insurance. It also gives Amazon the right to buy up to 20% of Atlas Air's common shares, with options to acquire an additional 10% of the shares.
The deal could last 7 to 10 years and will go into effect in the second half of 2016. Combined with the flight leasing deal announced in March, Amazon will have at least 40 cargo planes under operation within the next couple years.
Atlas Air shares jumped nearly 30% after the announcement, while Amazon shares remained roughly flat.
The announcement is the latest in Amazon's move to ramp up its own delivery network. The e-commerce giant has made a series of moves over the past year, including the purchase...
More