Bits and Bytes is a weekly roundup of the most important news in the fast evolving fashion-tech space.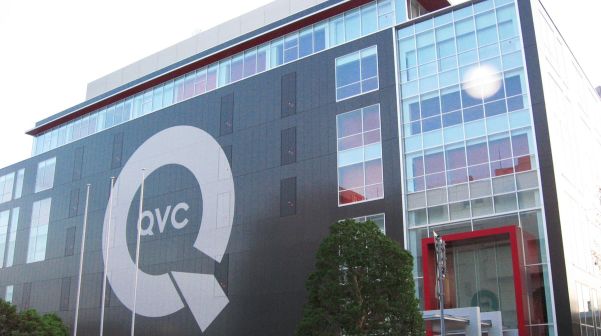 QVC headquarters | Source: Wikimedia Commons
"Why the Largest E-Commerce Acquisition Ever Is Actually a Disappointment" (Recode)
"Zulily, an online retailer that sells discounted toys and clothing, mostly for kids and women, went public in 2013 at a higher valuation than the $2.4 billion sale price and at one point was valued at a whopping $9 billion. So what the heck happened?"
"Thread Raises $8 Million to Scale Personal Styling Service" (The Business of Fashion)
"London-based start-up Thread has attracted backers from both the tech and fashion worlds with a scalable personal styling service that runs on a sophisticated blend of human stylists and intelligent algorithms."
"Hot Tech Start-Ups May Face a Long and Bumpy Fall" (The New York Times)
"The number of start-ups valued at $1 billion or more has jumped to at least 131, up from fewer than a dozen in 2010... That has some wondering if it's time for Silicon Valley's heat to cool off."
"Why Target Had the Only Ad in Vogue's Sept. Issue with a Digital Edge"(Digiday)
"Target's spread was just a hint at the steps advertisers can take in order to bridge the physical world with the digital. [A] majority of brands are still holding strong to the classic methodology — highbrow imagery labeled with the designer name — without roping in digital elements."
"Chic by Choice Acquires Its Berlin Competitior La Remia" (TechCrunch)
"Chic by Choice, a European startup which resembles RentTheRunway, has acquired its German competitor La Remia."