Tesla Motors Inc. (TSLA) rose to a record high after a Stifel Nicolaus & Co. report cited the electric-car maker's increasing production and said it may be worth $400 a share even before it starts making a lower-priced model.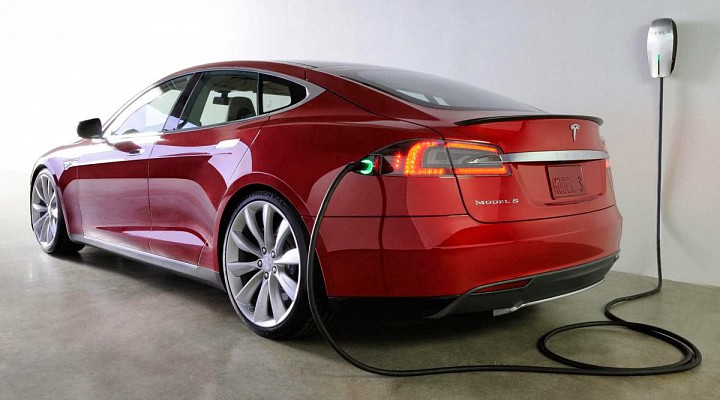 Tesla advanced 5.3 percent today to $284.12, the highest closing price since the Palo Alto, California-based carmaker's initial public offering in June 2010. The stock had previously closed at a record on Aug. 29, the most recent trading day.
The company "appears to have carved out a defensible niche in the global market for luxury electric vehicles, and based on our recent tour of the Fremont, CA, facility, a sizable head start with respect to production," James Albertine, an equity analyst with Stifel, wrote in a note to investors on Sept. 1. Tesla is "on track (if not ahead of plan) to achieving a 1,000 unit per week production rate by year-end 2014," said Albertine, who upgraded his rating on Tesla to buy from hold, with a target price of $400.
Shares of the youngest publicly traded U.S. automaker have been on a rapid ascent of late, soaring 89 percent this year. The carmaker named for inventor Nikola Tesla is increasing sales of premium Model S sedans, priced from $71,000 in the U.S., to China and preparing to start deliveries in Japan. The company also plans to add the Model X electric sport-utility vehicle in 2015 and the Model 3, a smaller, more affordable premium sedan by 2017.