The whole of Reddit may be blocked in Russia due to a thread in which members discuss how best to grow cannabis.
A huge number of sites are already blocked in Russia, such as that of the Jehovah's Witnesses church and internet archive the Internet Wayback machine, and Reddit may be next. YouTube has also been subject to threats, writes Andrew Griffin for The Independent.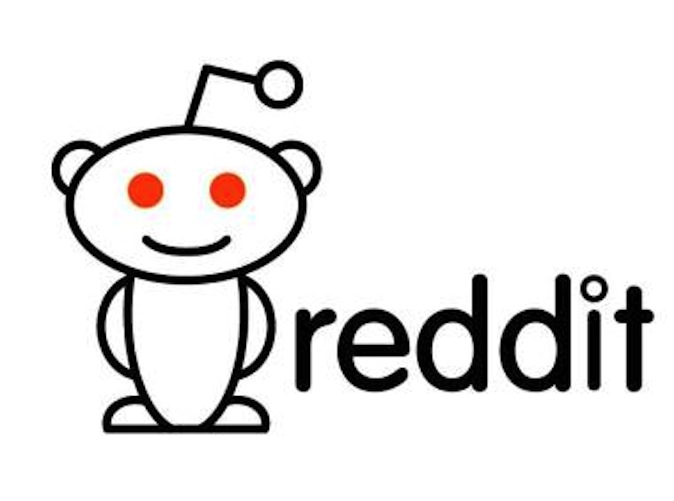 Russian Internet crackdown continues with Reddit
Russian media watchdog Roskomnadzor has now announced that one offending thread may cause the whole of Reddit to be shut down. The state body made an announcement in a post on VKontakte, the largest social network in Russia, that it had asked Reddit to remove the offending thread but no response had been...
More